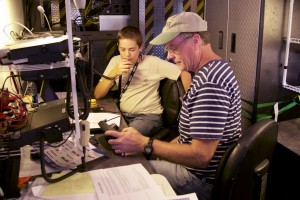 The Columbia Amateur Radio Club held its annual Field Day exercise on June 27-28 at the Sandy Run emergency operations center in Calhoun County.
An estimated 50 or more amateurs and club members attended the event and operators stayed up during the 24-hour period making voice, digital and Morse code contacts with amateurs across the nation.
Final QSO totals are being tallied and we will update the site with more information later.