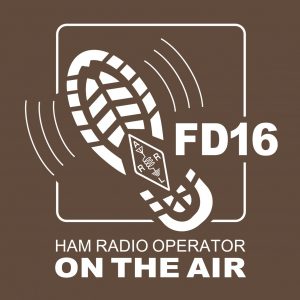 The Columbia Amateur Radio Club will operate from the S.C. State Guard Armory for ARRL Field Day this year. Anyone is welcome to attend.
Plan to arrive at the Armory (551 Granby Lane, Columbia, S.C.) by noon on Saturday, June 25 to assist with setup. Radios will be provided, but you are welcome to bring your own station. Operators should coordinate with our safety officer before setting up a station or transmitting. We'll start taking calls at 2 p.m., when the event officially begins.
The objective of the national, annual event is to work as many stations as possible on any and all amateur bands (excluding the 60, 30, 17, and 12-meter bands) and to learn to operate in abnormal situations in less than optimal conditions. Field Day is open to all amateurs in the areas covered by the ARRL/RAC Field Organizations and countries within IARU Region 2. Field Day is ham radio's "main event" in the U.S.
A meal will provided later in the evening around 6 p.m. The club will provide pizza, and we ask that you bring a side dish, snacks, desserts, or drinks (soft drinks only please) to share.