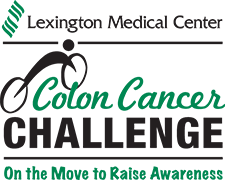 We are still in need of folks to work the Lexington Medical Center Colon Cancer Challenge ride on Saturday, April 18. Here are the specifics:
Start/Finish – Dutch Fork Middle School
7 a.m. – Pre-event meeting at the school
8 a.m. – event starts
Lunch provided
Same routes and rest stops as last year
This event requires 19 hams to cover all positions effectively. We need more people!
If you're available to work the event, please contact Tammy, at n4tal@att.net. It's one of the easier cycling events and barring cold rainy weather this should be a great ride. This event typically has around 100 cyclists.