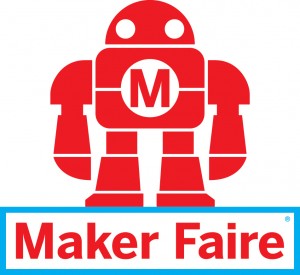 The Columbia Amateur Radio Club be participating in the Columbia Mini Maker Fair on Saturday, June 1, at EdVenture.
The current plan is to have 3 tables set-up at the Faire. One for making Morse code bracelets, one for working on Morse code via oscillators, and one as an exhibit for ham radio homebrew equipment and antennas.
Several of you have already been contacted regarding homebrew items that we've built in the past and QSL cards for the exhibit table. We want to make this a really interesting exhibit, so we need things that will appeal to kids of all ages.