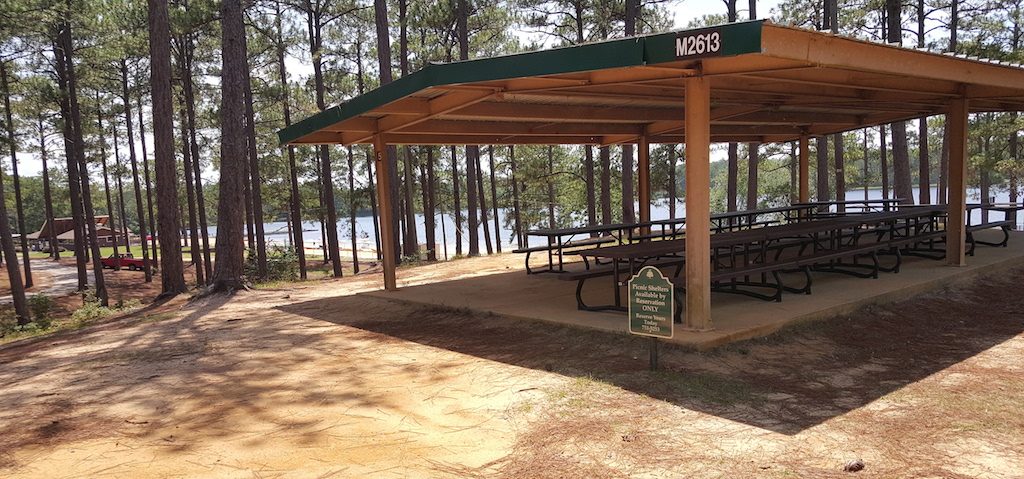 The CARC Net Picnic will be at the Weston Lake Recreational Area on Fort Jackson on August 20. Please mark your calendars and plan to attend the picnic at this beautiful facility!
Directions: Take Garners Ferry Road to Leesburg Road, go 8.3 miles and turn left at Weston Lake sign, then follow "CARC" signs. We are in Picnic Area #5.
Come anytime after 10 a.m. We'll eat at 1 p.m. and will need to be out of the facility by 6 p.m. In addition to some great ham fellowship and food (hamburgers and hot dogs), there is also swimming ($3), boat rental ($3-$10), walking and fishing (you need a fishing license). Bring your favorite chair and perhaps a side dish!
CARC will provide:
Hot dogs and hamburgers
Cheese
Mayonnaise, mustard, ketchup
Ice
Utensils, cups, paper plates
if you'd like to bring some food items, consider these:
Lettuce, tomato, onion (sliced)
Hamburger (60), Hot dog (30) buns
Your favorite side dish
You favorite drinks
Please use the sign-up form below so we can get a head count.