T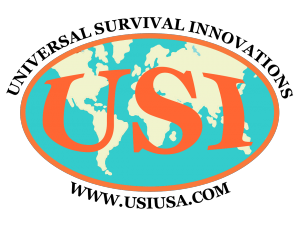 he Columbia Amateur Radio Club is excited to announce their First Annual Go-Kit Competition and Exhibition:
When: Saturday, November 7th
Where: Rear parking lot of SCETV
Set-up: 8am – 9am
Demo and exhibition: 9am – until, judging will begin at 9am sharp,
Location: 1101 George Rogers Blvd, Columbia, SC
Talk-in: 147.330+ 156.7hz (W4CAE repeater)
Event frequency: 146.400 simplex
Competitors and exhibitors: Please register using the form here.
Rules
1. Required:
A power source
A transceiver
An antenna system
2. Optional:
Microphone
Personal safety/survival items
Personal comfort items
3. Each contestant will have three minutes to explain/demonstrate their go-kit.
4. Points will be awarded based on:
Communications capability
Emergency preparedness/survival capability
Fun factor
5. Judges scores/decisions are final, no exceptions
6. Prizes
First place: Prize pack from the Columbia Amateur Radio Club
Second place: Prize pack from Universal Survival Innovations
Third place: Consolation prize pack